Tourism in Karnataka
12 November 2018
Tourism in Karnataka has recently been honored in one of the salons of the Ritz hotel, Place Vendôme in Paris. In the presence of various tourist development institutions in this region of southern India and representatives of its Embassy in Paris, Axium Marketing Agency has presented a collection of films and stands devoted to this region which is dedicated to five national parks, twenty-one natural reserves and two World Heritage sites. Karnataka, bordered on the west by the Arabian Sea and south west by Kerala, lies just under 200 kilometers south of former Portuguese counter of Goa.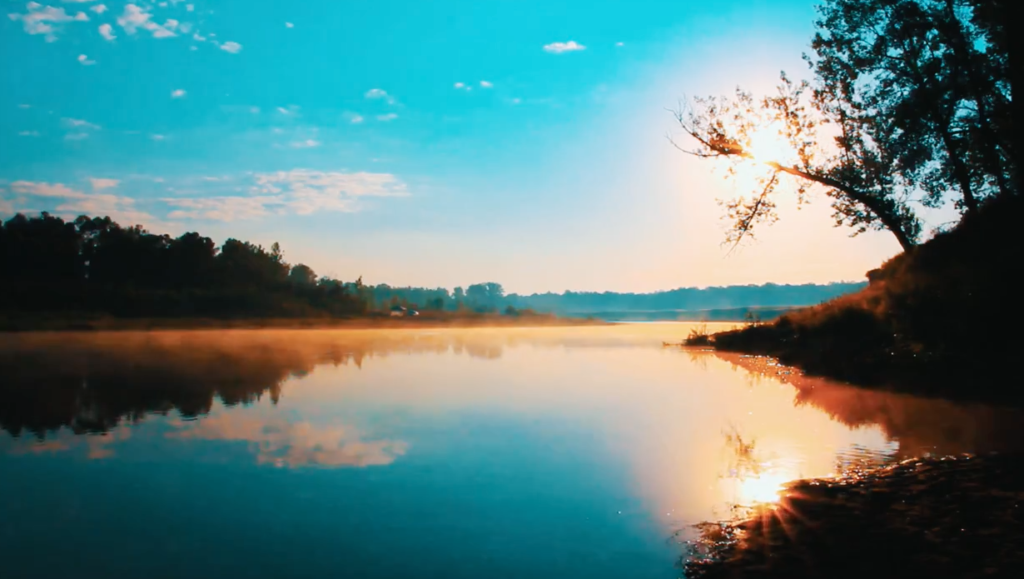 You will discover Hampi, once the capital of the mighty Vijayanagara empire of southern India, and after having climbed about 600 steps to reach the summit of Mount Anjaneya, lovers of the Hindu world will marvel at the sight of the Hanuman temple, the god-ape of wisdom.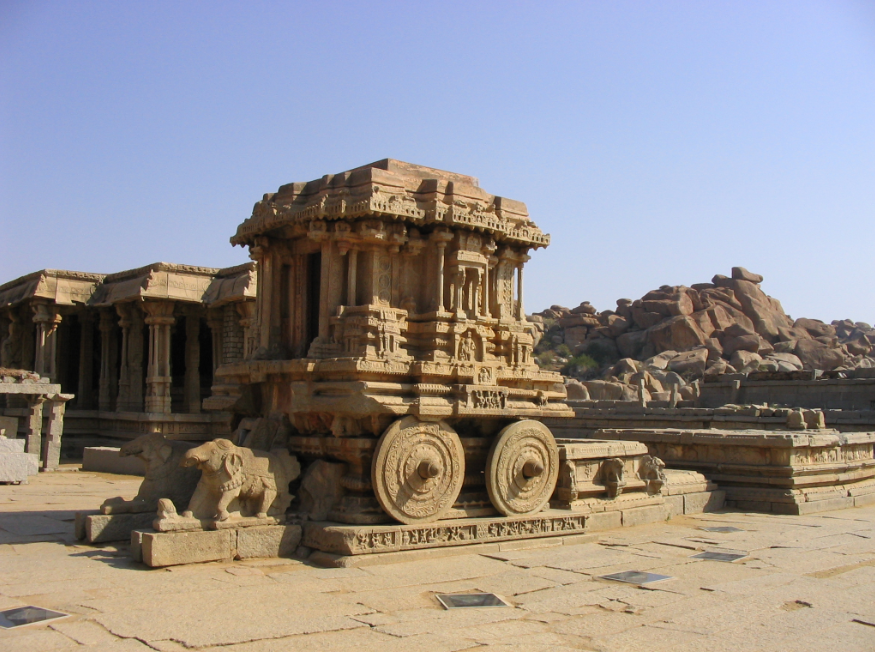 In Karnataka, nature is omnipresent, offering the amazing scenery of Shivanasamudra Falls, located 65 km east of Mysore but also a national park dedicated to the protection of tigers in collaboration with the World Wide Fund and the Wild Life Conservation Society.
https://youtu.be/bWS3ZL8XqQQ
Karnataka offers a wide spectrum of activities and the most adventurous will immerse themselves in the multiple trekking routes of the Western Ghats mountain range to Savanadurga or Kanakapura and Yana. Here we will gladly invite you to enjoy a delicious … coffee in Kodagu before continuing your journey in the Golden Chariot for a luxurious stage in the course of 7 days.
This train offers 2 circuits from Bangalore to Goa as well as from Bangalore to Kochi.
Axium Marketing is a partner of Pacific Asia Travel Association (PATA).
*****

Tourism in Karnataka:


www.karnatakatourism.org
Traveling by train with Golden Chariot:


www.goldenchariot.org
You May Also Like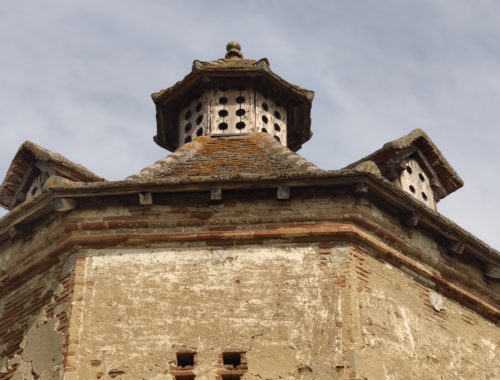 29 July 2020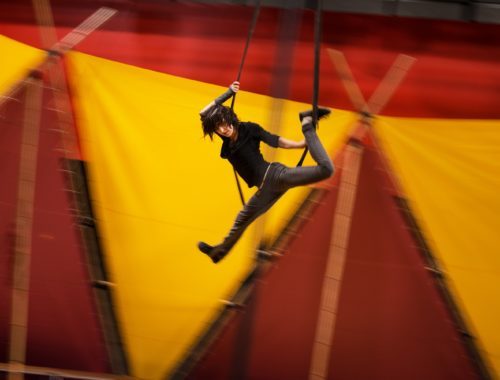 27 October 2019