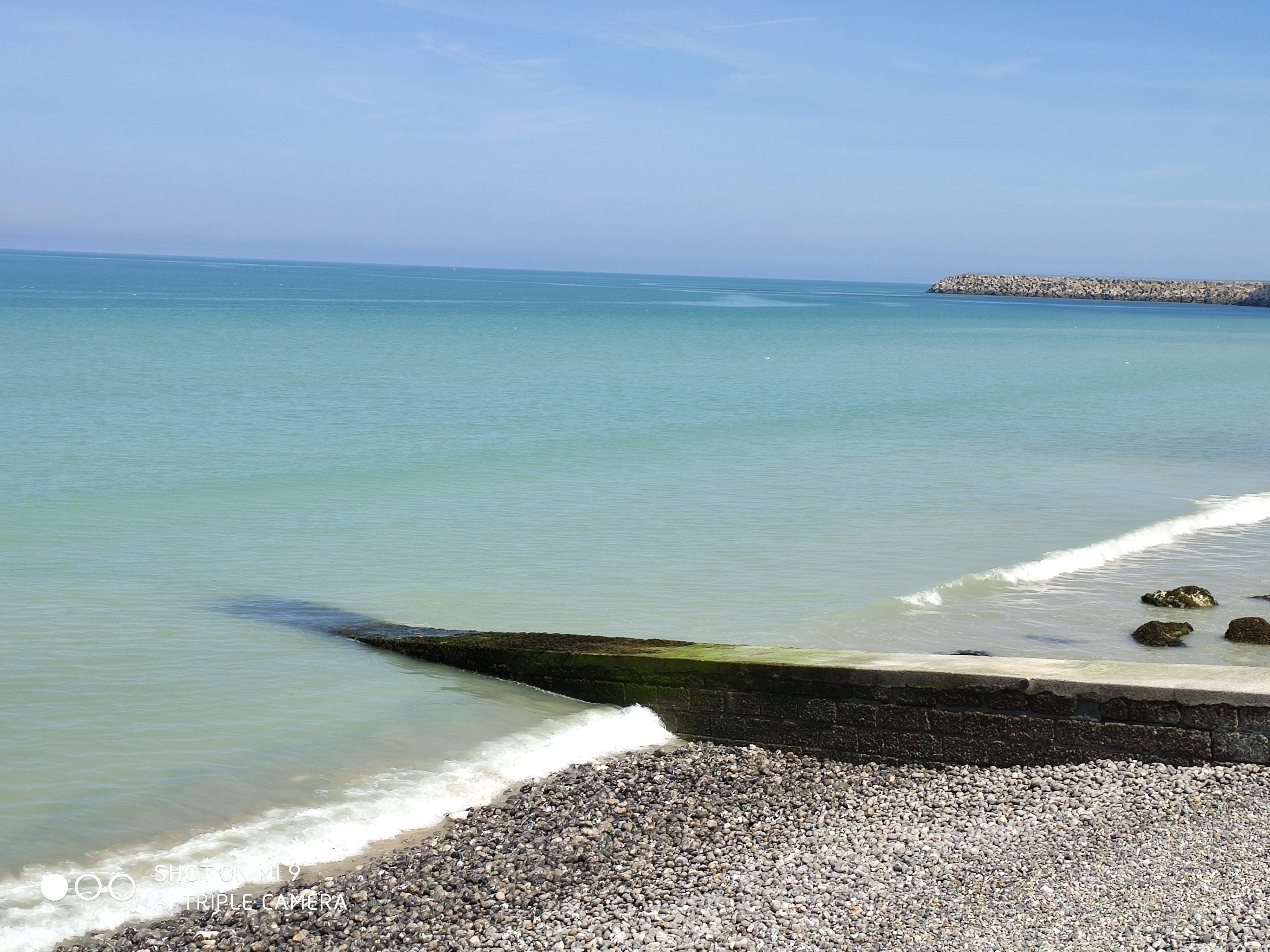 A gastronomic halt at the Auberge du Vieux Puits
10 April 2020
Flee Paris and its heat wave for the day and make a gourmet stop at the Auberge du Vieux Puits !
Aufildeslieux discovered a few months ago this excellent address in Normandy combining the kindness and culinary talent of its Chef Amir. Here you will be welcomed as a longstanding friend  to whom Amir will suggest new dishes in a friendly atmosphere.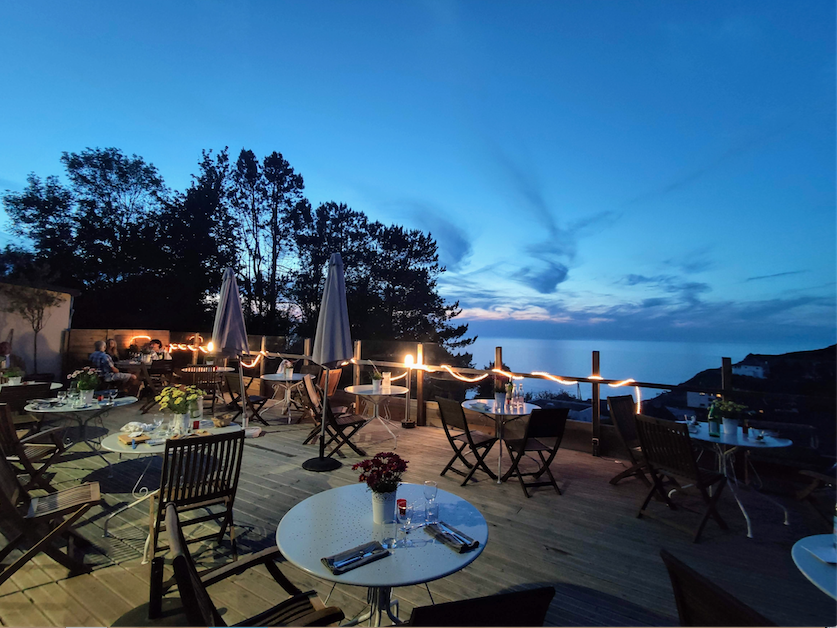 Amir's secret consists in using daily fresh Normandy products and adding his personal touch of " world citizen"! Originally from Amsterdam, Amir cooked for VIP  from London to the Caribbean shores, which allowed him to add a local and exotic touch to his dishes.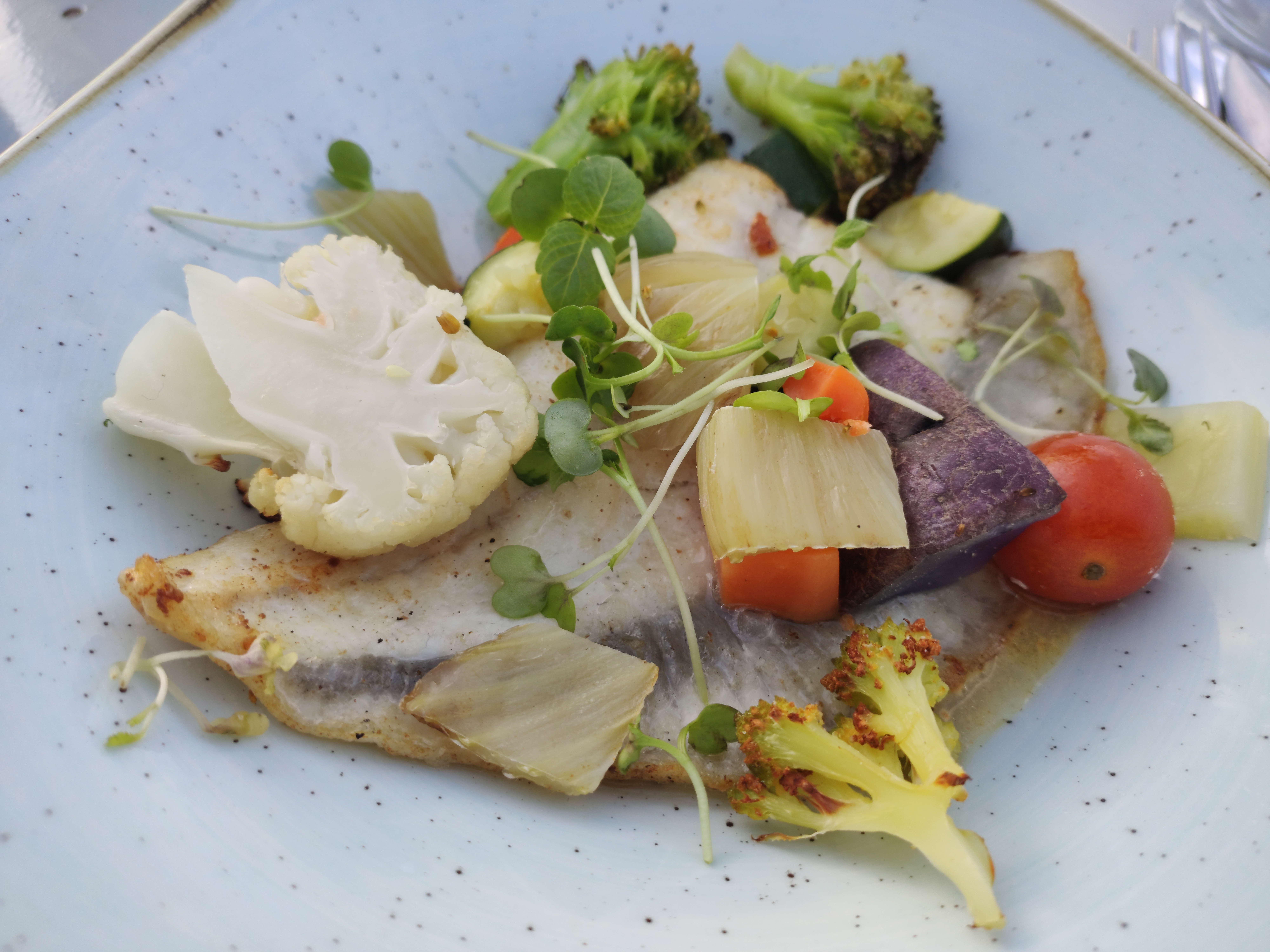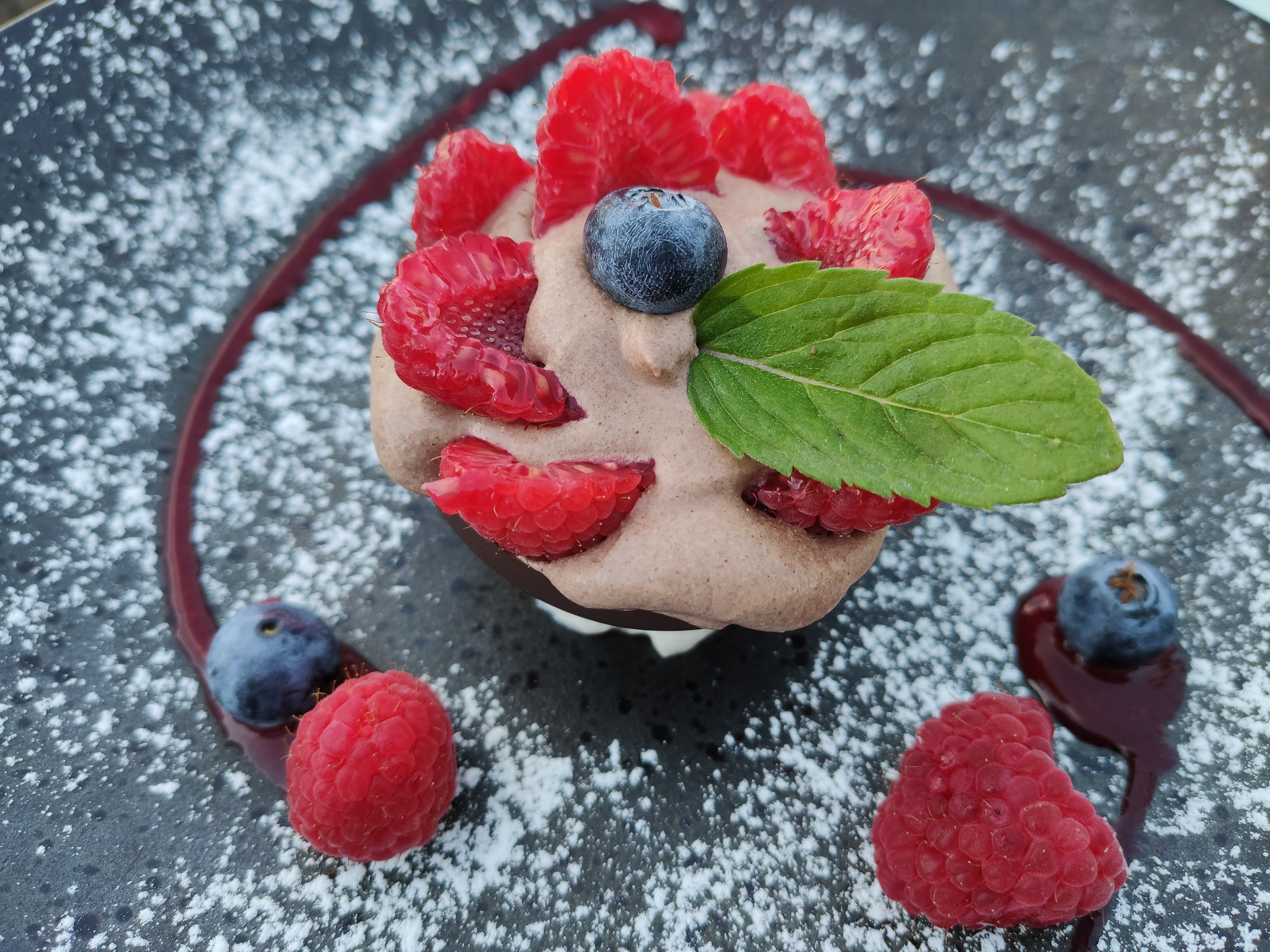 In this former home of Alexandre Dumas, the decor has been bargain-hunted among the junk shops of the area and one feels like at home!
For a romantic weekend do not hesitate to book (well in advance) the best room on the first floor offering a nice view on the beach !
© K.HIBBS
*****
Auberge du Vieux Puits
15 Alexandre Dumas
76370 Neuville les Dieppe
Tel :0033 (02) 35 84 47 35
Menu of the Day from 33 euros
Gourmet menu with 2 starters from 45,50 euros
You May Also Like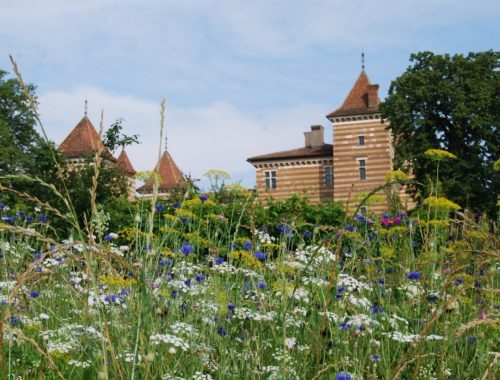 7 August 2020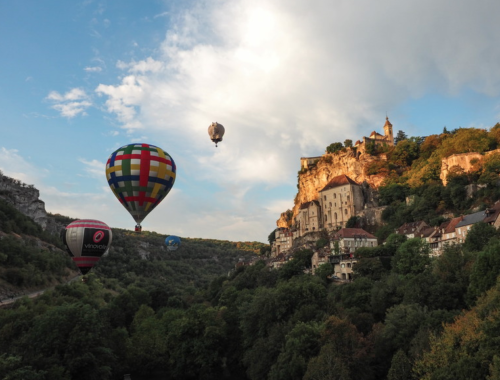 29 September 2019
14 February 2021