Projet Sweden@
1 May 2019
It is in the frame of the Sweden@ project launched in 2013 by the Swedish Institute that the Parisian public will be able to discover the beautiful Insight photographic exhibition in its gardens until June 9th.Sweden@ has established a strong link between different participating countries and Sweden, thus fostering creative co-creation and networking relationships across borders.
Every year new countries join this "cultural caravan", extending this initiative, particularly with the prospect of the Africa 2020 season. This event will bring together 54 states on the African continent in Paris. Up to now Zambia, South Africa, Rwanda, Kenya, Colombia and Mexico are Sweden@'s main partners.
The public will be able to wander through the gardens of the Swedish Institute to discover the artistic work of 6 visual storytellers (2 women and 4 men), real creators in movement, sharing their vision of Africa today and tomorrow.
About the artists of the exhibition Insight
Earl Abrahams, from South Africa, explores the themes of identity and different forms of segregation and to his eyes photography as well as video, are means of expression giving a voice to the oppressed. He chose to exhibit a black and white series on the contortions of a male body.
Mutua Matheka is from Nairobi and is fascinated by urban life and the deployment of African cities. His current project Unscrambling Africa unveils the lifestyle of the inhabitants of different urban environments. He realized a variation of portraits on the art of wearing the beard by African men.
One will also appreciate the works of Senay Berhe, Sana Ginwalla and Philippe Nyirimihigo.
Aufildeslieux particularly appreciated the very narrative photographs of Sarah Waiswa, from Uganda, focusing on the theme of social isolation. Her works regarding the persecution of african albinos has also been much noticed in the international press.
The photographic storytelling embarks us beyond a statement but above all in the movement and evolution of a continent. Anne Mazimhaka, curator of the festival Creators in Motion evokes a photographic walk through the work of change-makers that are these photographers, real storytellers of their respective countries and of a whole continent. Tomorrow, Africa will not fail to surprise us …
*****
Swedish Institute in Paris
Insight exhibition until June 9th in the gardens and cafe
Hotel de Marle
11 Rue Payenne 75003 Paris
You May Also Like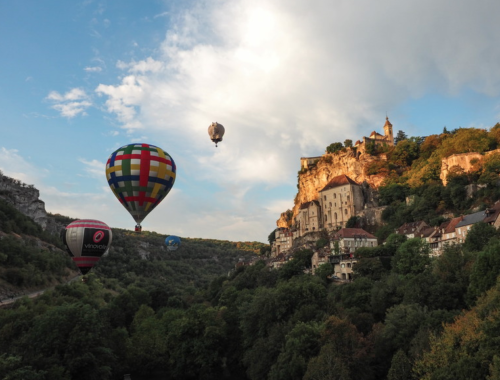 29 September 2019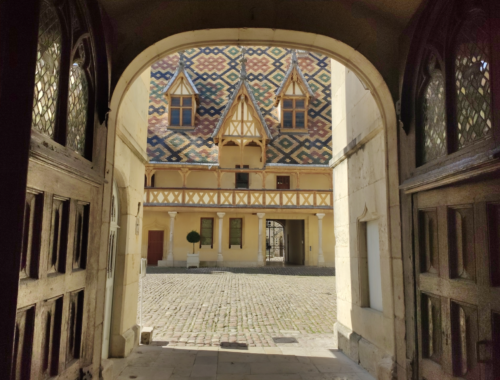 19 November 2021