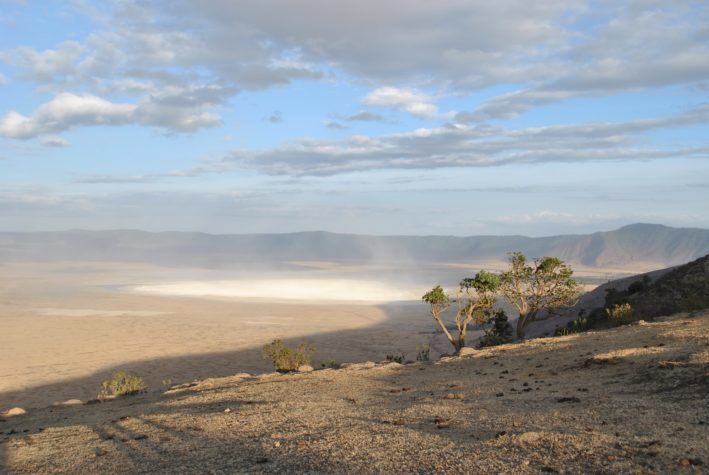 Tanzania, a model of ecological tourism
30 June 2019
Tanzania wants to be a model of ecological tourism worldwide. A third of the territory has been classified in no less than 14 national parks to ensure the monitoring of local biodiversity. In addition, the government has recently introduced measures prohibiting travelers from importing plastic bags into the country in order to strengthen the environmental protection policy.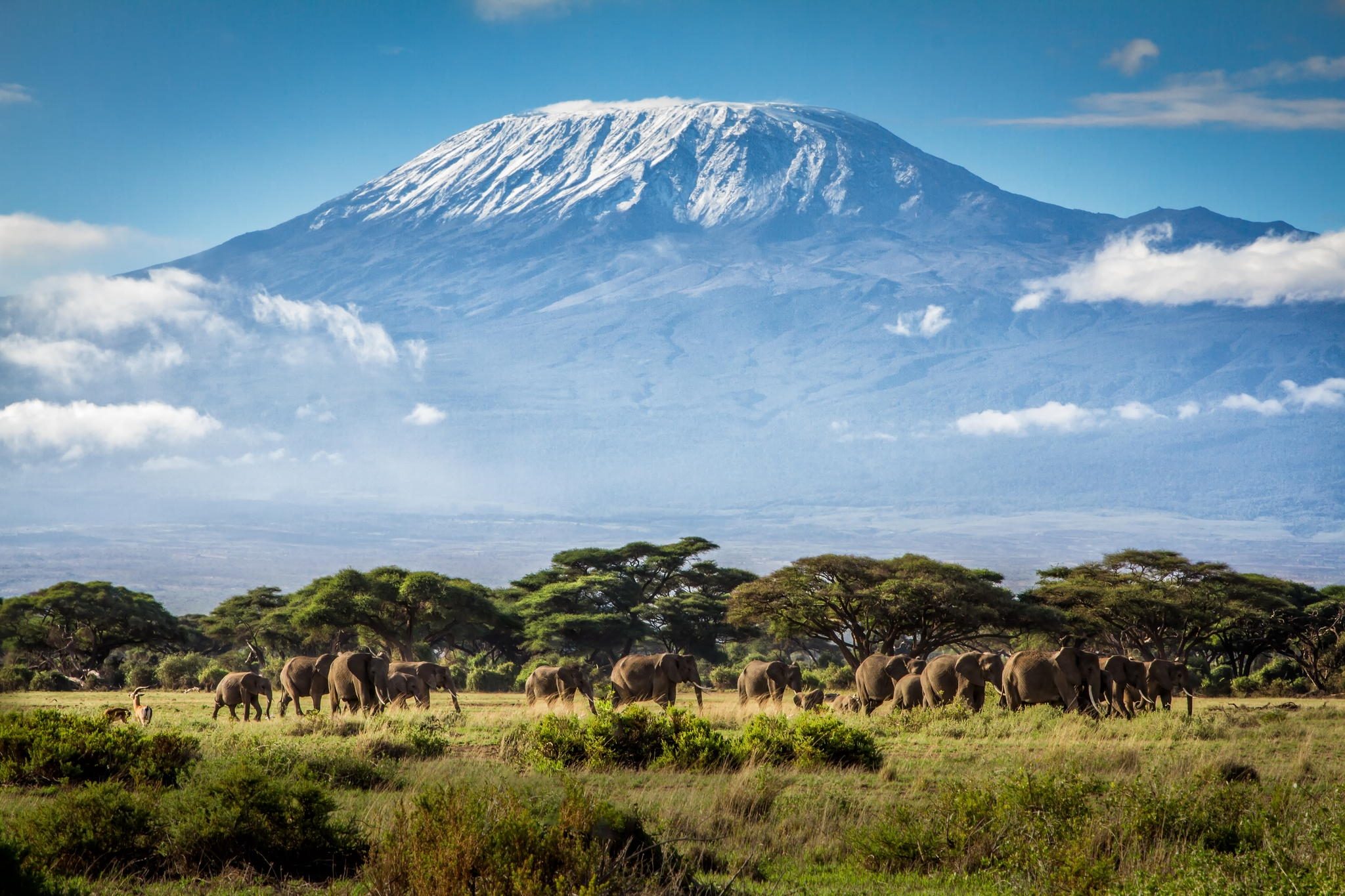 Tourism in Tanzania is an essential element for a fair distribution of its benefits among the different communities of the country. The various animal species have close protection against poaching, creating a revival for safaris and local tourism development.
Axium by Parker agency recently organized its Tanzanian Roadshow 2019 in Paris, Lyon, Brussels and London with no less than 12 receptive exhibitors. These destination specialists were the ambassadors of a beautiful and amazing nature.
Tanzania will not fail to surprise and seduce you! The more athletic ones will trek over 3000 meters above sea level to reach the summit of Mount Kilimanjaro or the Ngorongoro crater in the eastern part of the Great Rift Valley.
Since November 2018, entry visa applications to Tanzania can be made online (e-Visa) on the Immigration website: https://eservices.immigration.go.tz/visa.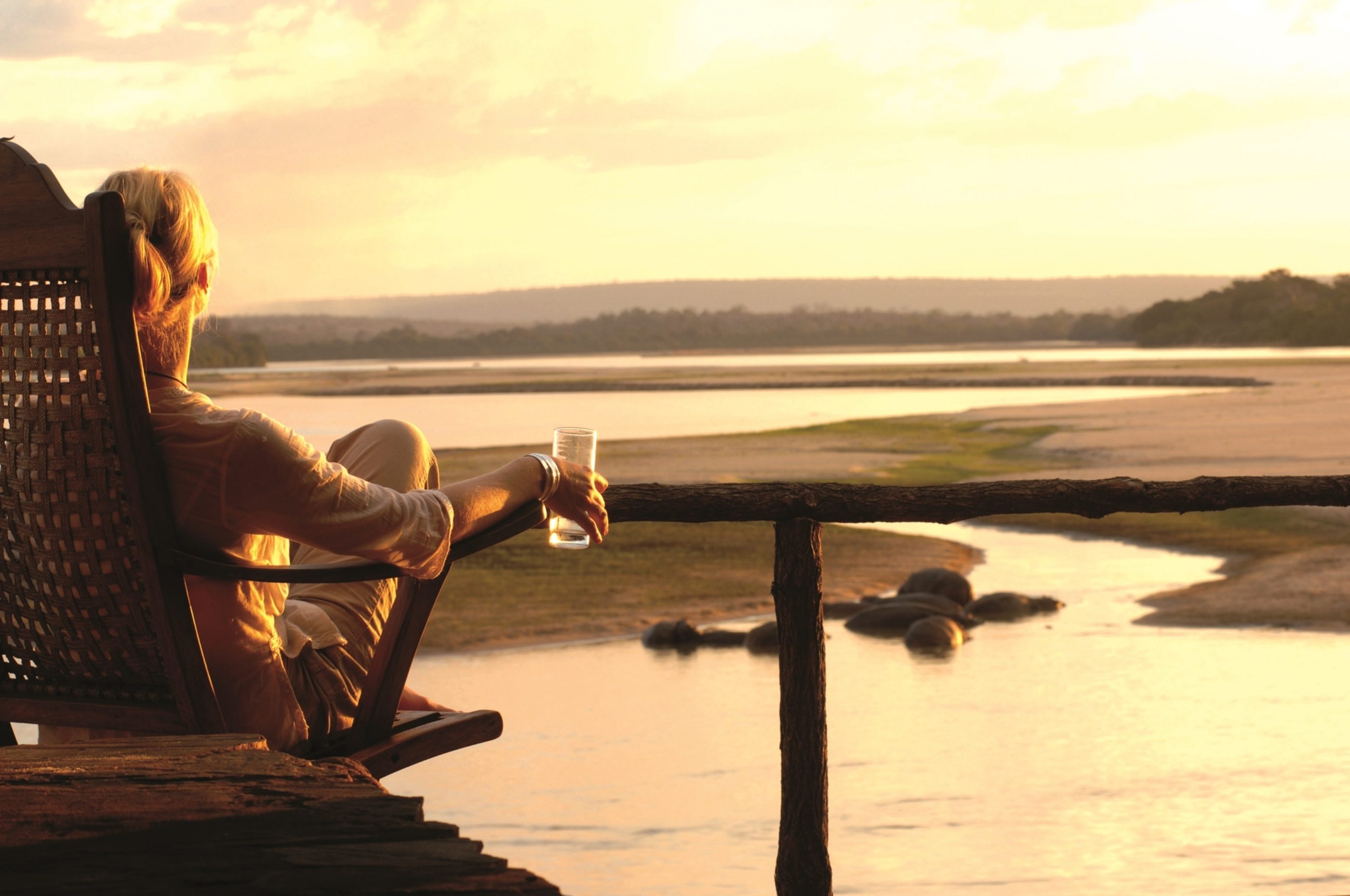 Personally, hiking in Lake Natron's district is on my Do-list ! I would like to relive the most beautiful scenes of Out of Africa by filmmaker Sydney Pollack …
You May Also Like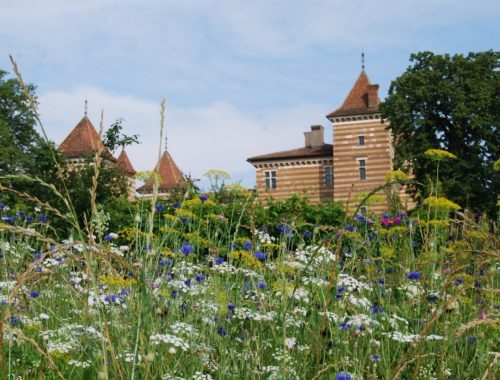 7 August 2020
13 June 2019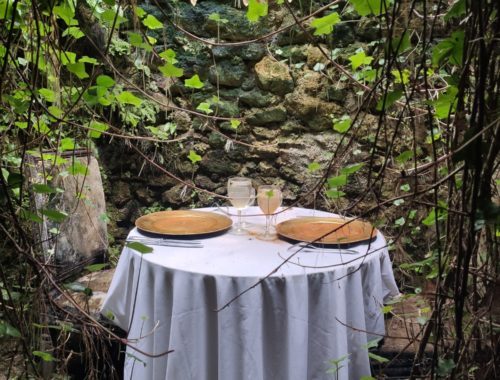 16 September 2021