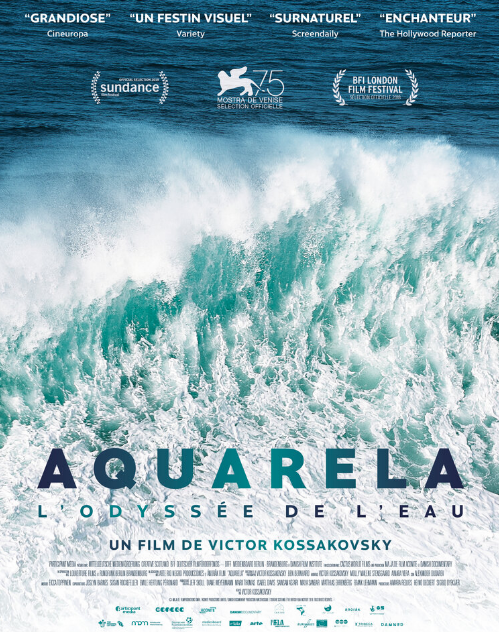 Aquarela The Water Odyssey
26 January 2020
The film by Russian director Victor Kossakovsky Aquarela, The Water Odyssey will be released on Paris screens on next February 5 th. Water is the main protagonist of this 89-minute documentary shot in 7 different countries with an opening on Lake Baikal in Siberia.  It embodies the strongest and most changing emotions, sometimes benevolent or on the contrary, devastating. The film opens on the waters of Lake Baikal which sometimes thaw too quickly and are unpredictable, engulfing cars and sometimes its passengers. Kossakovsky's camera has the art of creating a plot without voiceover, purely descriptive, allowing the action to evolve in neat and unexpected framing (especially underwater underwater to capture the drift of icebergs towards the ocean). Water becomes a work of art filmed from every angle.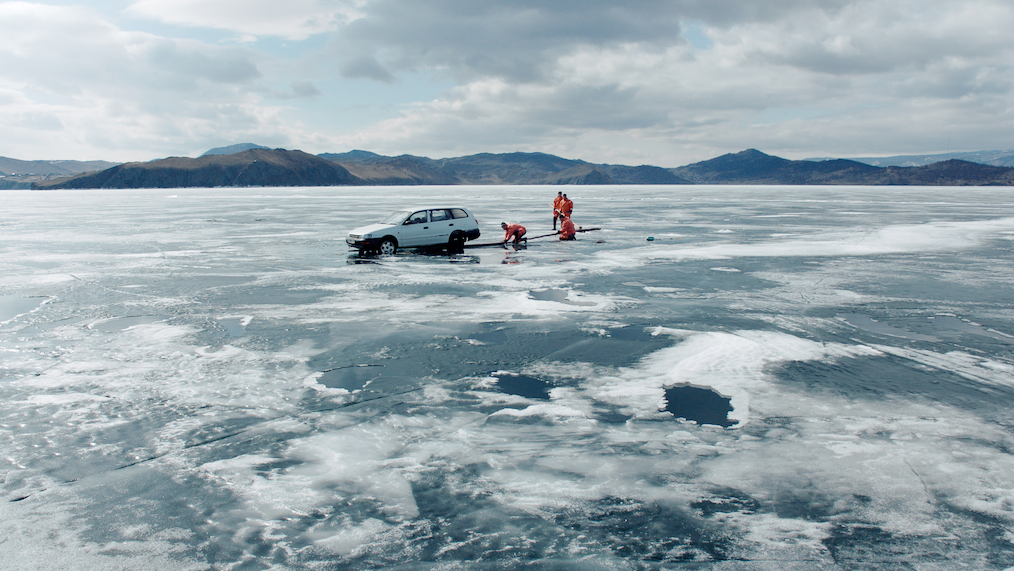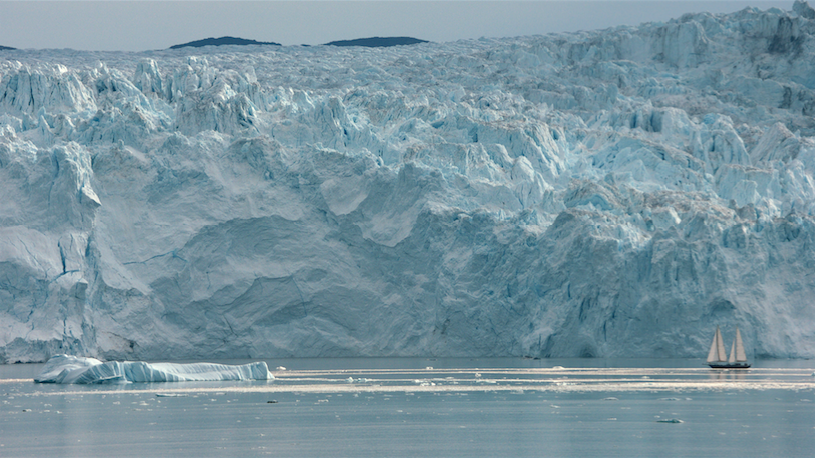 A russian soul
For the documentary filmmaker born in St-Petersburg, the viewer had to have an intimate vision of this element which  Kossakovsky followed with his team in Scotland, Greenland, Russia, Venezuela, Portugal and the United States.The film maker tells us: " With Aquarela, I wanted to film all the possible emotions that can be experienced in contact with water, beautiful emotions, but also disturbing emotions of ecstasy and inspiration, destruction and human devastation ".
A technological feat
Aquarela's performance is to have known how to create an emotional bond, in particular through the use of highly targeted technological processes.
The director has chosen to film in 96 frames per second, thus making the drops of water more present and alive on the screen. We will always remember  the scene of two skippers fighting against a storm on their sailboat. The film frames also reveal the risks taken by the film crew in order to report violent and incredibly beautiful images.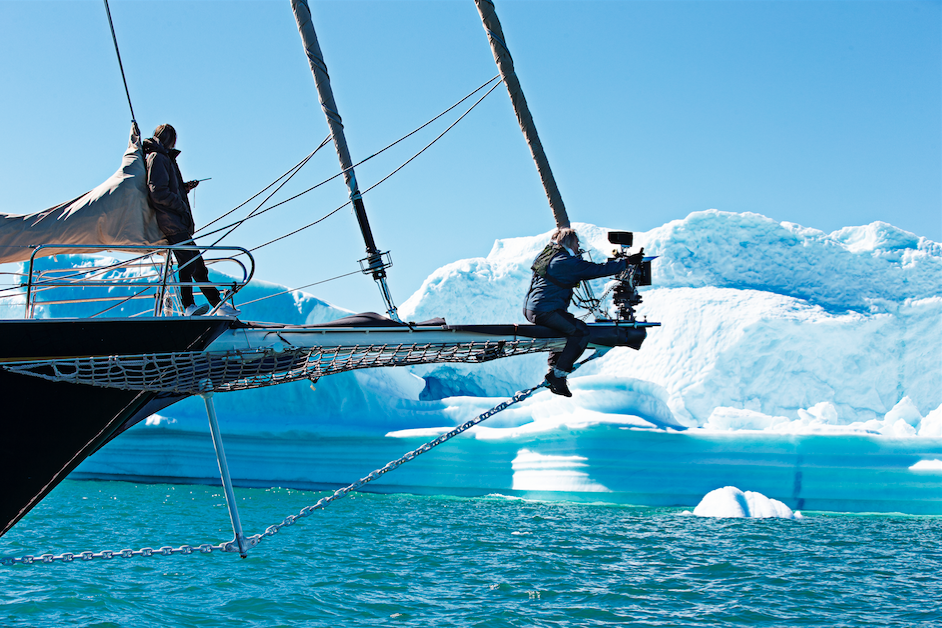 Demanding bias for music
The list of possible composers for Aquarela included more than 2,000 composers, of which 272 were pre-selected. It was finally the Finnish composer and cellist Eicca Toppinen, founder and composer of the group Apocalyptica who was appointed.
About the director
Victor Kossakovsky, a graduate of the Moscow Institute of Advanced Studies of Scriptwriters and Directors, began his career as an assistant cameraman in the documentary film studios in St Petersburg. He has been making documentaries since 1994 and has distinguished himself with the feature film ¡Vivan las Antipodas! In 2011. His film Aquarela was selected for the Sundance Festival and the Venice Mostra in 2019.
*****
Aquarela The Water Odyssey
A film by Victor Kossakovsky
Distribution Damned Films
At the cinema on February 5, 2020
You May Also Like
7 June 2021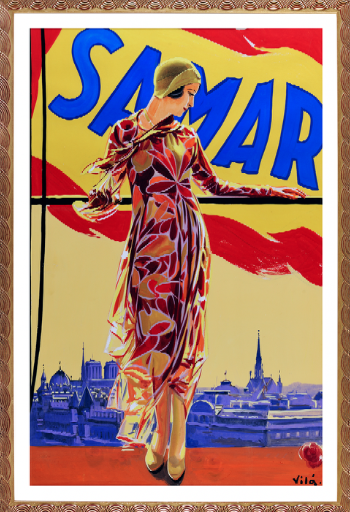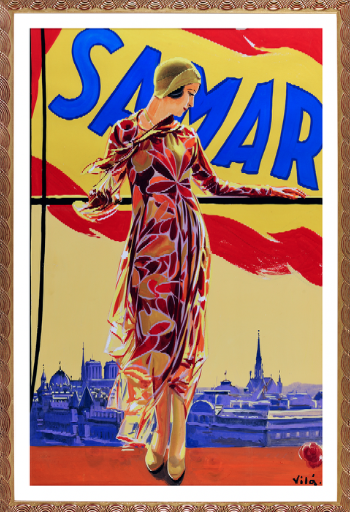 31 December 2013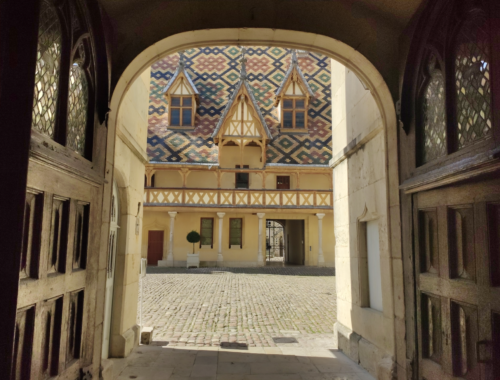 19 November 2021